Anyone who claims they love cleaning is probably lying. We could all use a few shortcuts when it comes to maintaining a tidy household.
1. Spray a no-wipe cleaner on your shower walls every time you bathe.
When using a no-wipe cleaner on your shower walls everyday, you don't even have to touch those grimy tiles.
2. Use body wash or liquid shower gel, You'll get much less soap scum buildup in your tub.
Using soap gets more soap scum buildup in your tub and shower.
3. Pee sitting down.
While you may consider this emasculating, your toilet will be much cleaner.
4. Make effort to pack something away every time you get up to go to a different part of your home.
5. Buy anti-microbial doormats.
On your way to the kids rooms? Grab that pair of shoes or toys that 's laying in the lounge, that nobody bother to pick up for a few day
6. Avoid dusting, walk around your house in "Swiffer Socks."
Walking on your sock a bad thing? No, not when is used to dusted a narrow pathway in your apartment, put those chenille socks to good use.

7. Cleaning your microwave is as simple as turning it on.
Pour 2 cups of water and 1/2 a cup of white vinegar into a microwave-safe bowl. Pop it in for about 3 minutes. Let it sit for a few minutes. Remove the bowl carefully and wipe clean.
8. Foil and cupcake liners keeps a muffin pan clean.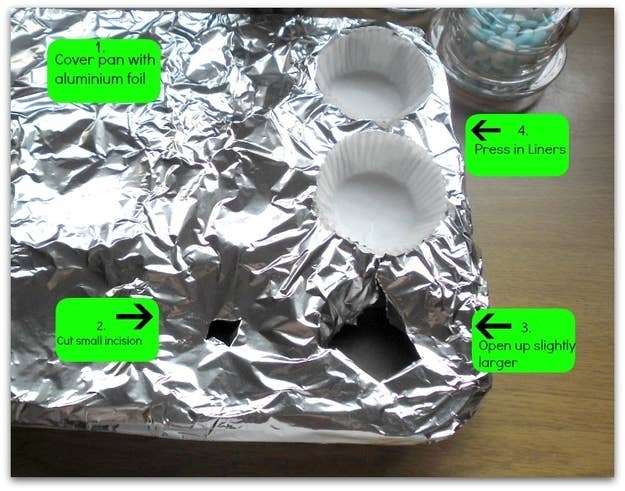 9. Colander pot are a great 2 in 1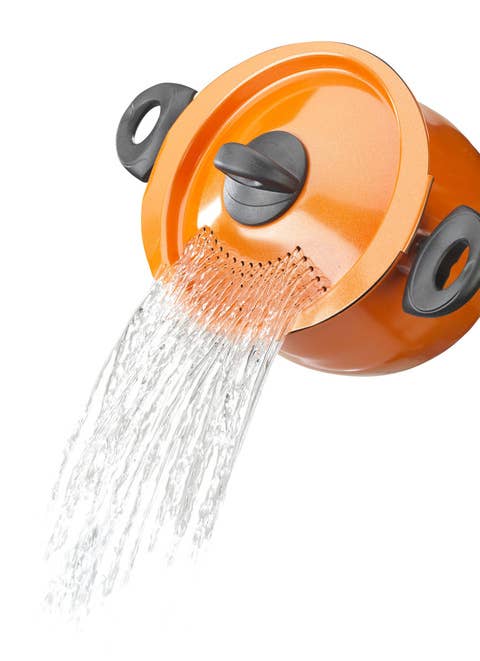 10. Clean a blender the easy way.
Fill it up halfway with lukewarm soapy water, put the cap on, put in on let for a few seconds, tada, the blender cleaned itself.
11. Put your dishwasher to good use.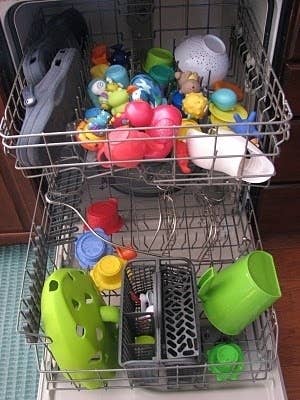 You can wash and sanitize things like toys, baseball caps, galoshes, knee pads, potatoes, etc. But there are also things you can't put in there,so check before you just pop anything in the diswasher.